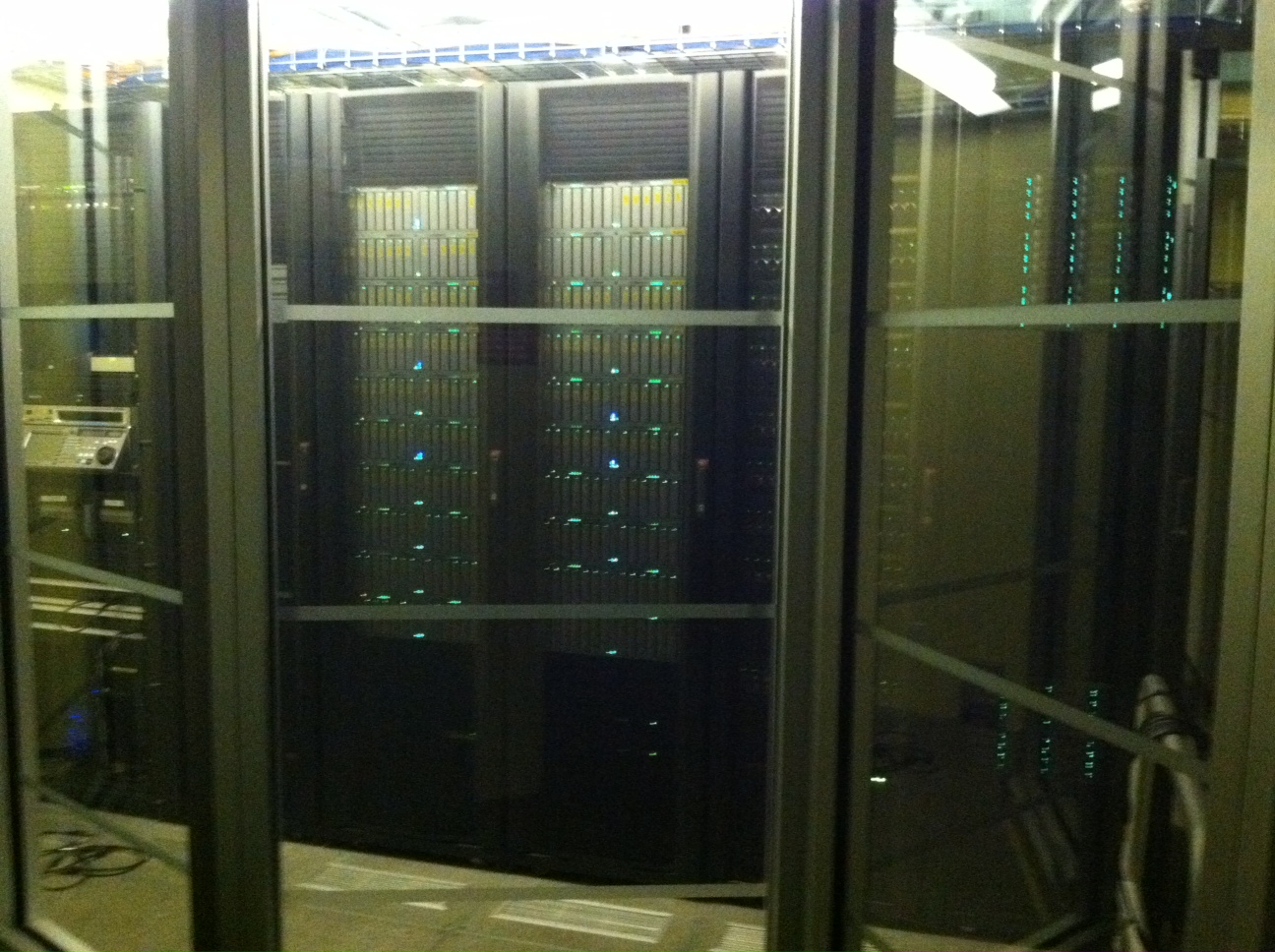 Knowledge is something that is being produced, and by being produced it is being transformed. This way, it is always production, never documentation. This Index of video art production is not an archive; it has a potential to develop into a database – currently, it is "data" without a "base." It does not aspire to be "comprehensive" – partiality of knowledges is the premise of this project, which is both personalized and perpetually incomplete. Resistance to overproduced "knowns" as well as common ignorance comprising the "unknowns" may have caused present absences – both conditions are fungible, and changeable.
What follows is research-in-process that started in 2011 as compilation of information on videomakers who's work relates to the countries under the information embargo imposed by the US government.
If you have useful information to add to VideoIndex, please e-mail it to info@otheris.com.